Hey! Welcome to Thursday Movie Picks where you get to share your movie picks for each topic presented every Thursday! Based on the theme presented each week, you can pick up to 3 to 5 movies and explain why you picked those movies! This meme is being hosted by
Wandering through the Shelves!
This week's theme is: Television Edition - Fantasy
I just love watching any TV shows that deal with fantasy and there are so many awesome fantasy themed shows on TV! So, here are some of my favorite fantasy themed TV shows!
When a young boy disappears, his mother, a police chief, and his friends must confront terrifying supernatural forces in order to get him back.
This is seriously one of the best shows on Netflix right now and I just loved all the supernatural and horror elements being put into this show. I also loved the relationships between the characters!
A young woman, destined to slay vampires, demons and other infernal creatures, deals with her life fighting evil, with the help of her friends.
I used to watch this show all the time when I was in college and it has become one of my all time favorite shows, especially for having a strong female protagonist!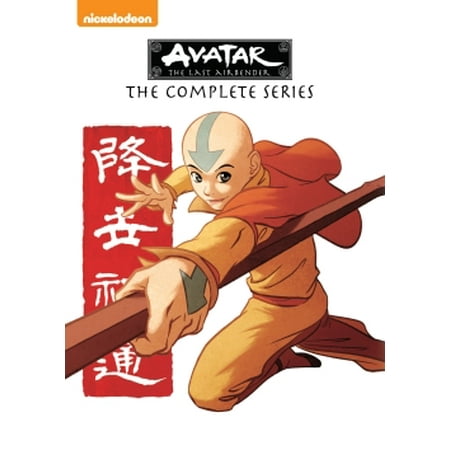 In a war-torn world of elemental magic, a young boy reawakens to undertake a dangerous mystic quest to fulfill his destiny as the Avatar, and bring peace to the world.
This was one of my all-time favorite Nicktoons for the 2000s and it is easily one of the most story driven and intense Nicktoons I have ever seen!