Hey! Welcome to Thursday Movie Picks where you get to share your movie picks for each topic presented every Thursday! Based on the theme presented each week, you can pick up to 3 to 5 movies and explain why you picked those movies! This meme is being hosted by
Wandering through the Shelves!
This week's theme is: TMP Television Edition: Rivalry
Oooh! I love this week's theme! I have watched so many awesome rivalries on TV that I just have to give a shout out to some of my all-time favorite TV rivalries!
1.
Scrubs: J.D. vs. the Janitor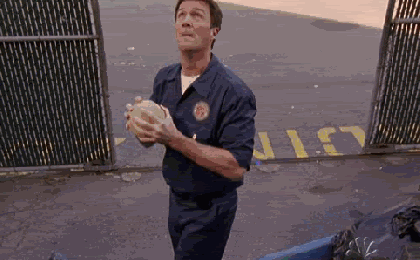 Aw man! I just loved this rivalry! Seeing the Janitor constantly pestering J.D. in the hospital was one of the most iconic and hilarious rivalries that I've ever seen in all of television!
2. The Simpsons: Homer Simpson vs. Ned Flanders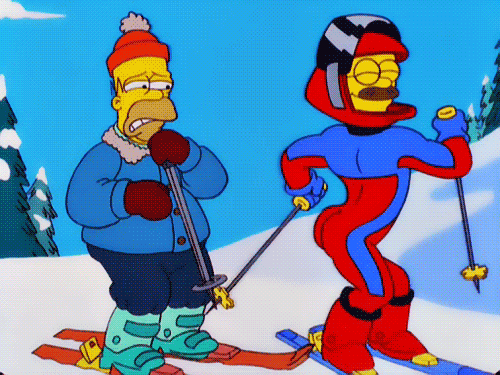 Homer Simpson's rivalry with Ned Flanders was always interesting to me. You have Ned Flanders who is a friendly Christian neighbor to Homer's more grouchy and slob behavior. Those two contrasting personalities have made some comedy gold with this series!
3. South Park: Cartman vs. Kyle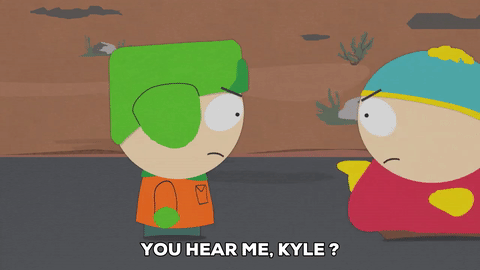 Cartman and Kyle's rivalry was another interesting rivalry in television. Just seeing Kyle trying to prevent Cartman from doing anything horrible, while Cartman do as he pleases while torturing Kyle at the same time was so hilarious to me!