Hey! Welcome to Thursday Movie Picks where you get to share your movie picks for each topic presented every Thursday! Based on the theme presented each week, you can pick up to 3 to 5 movies and explain why you picked those movies! This meme is being hosted by Wandering through the Shelves!
Wow! This is a really interesting topic! There are many movies out there that have body parts in the title, whether that's related to said body part or not. But, here are some movies with body parts in the title that I'm either interested in or have seen before!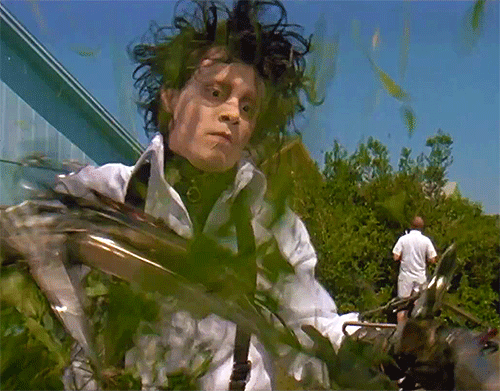 An artificial man, who was incompletely constructed and has scissor for hands, leads a solitary life. Then one day, a suburban lady meets him and introduces him to her world.
I've seen this movie when I was younger and I remembered being sadden by Edward's inability to be accepted into society because of his scissor hands. I definitely need to rewatch this film sometime down the line!
When a killer shark unleashes chaos on a beach community off Long Island, it's up to a local sheriff, a marine biologist, and an old seafarer to hunt the beast down.
This is an old school classic that I still haven't seen yet, even though I own this movie on Blu-Ray. I better start watching this movie soon!
3. Happy Feet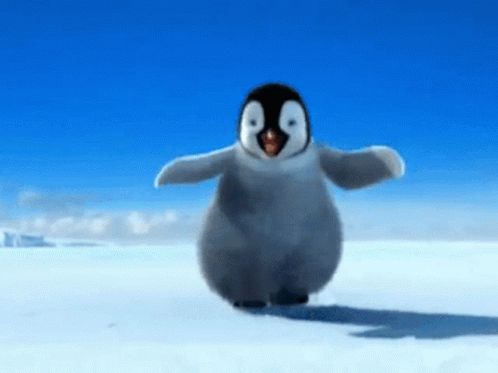 Into the world of the Emperor Penguins, who find their soul mates through song, a penguin is born who cannot sing. But he can tap dance something fierce!
Not my most favorite movie in the world, but I do think that the concept about penguins singing and dancing was pretty entertaining!