Hey! Welcome to Thursday Movie Picks where you get to share your movie picks for each topic presented every Thursday! Based on the theme presented each week, you can pick up to 3 to 5 movies and explain why you picked those movies! This meme is being hosted by
Wandering through the Shelves!
This week's theme is: Escape!
HAPPY NEW YEAR'S EVERYONE!
Now, I have a confession to make. I don't watch a lot of movies that dealt with the characters escaping from a prison or some other unpleasant place. But there are a couple of movies that dealt with the escape theme that I wanted to check out. So, here are the movies about escaping that I wanted to watch!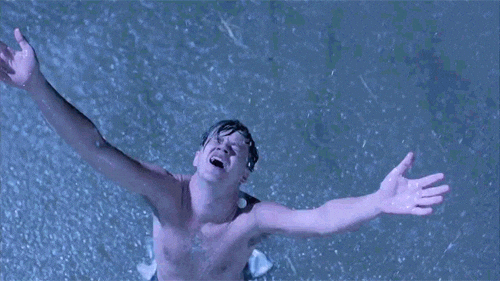 Two imprisoned men bond over a number of years, finding solace and eventual redemption through acts of common decency.
What? You haven't seen this movie yet, you ask? I know, I know, I really need to watch this movie, especially since I've been hearing that it's one of the GREATEST MOVIES ever made! And Morgan Freeman being in this movie definitely interests me!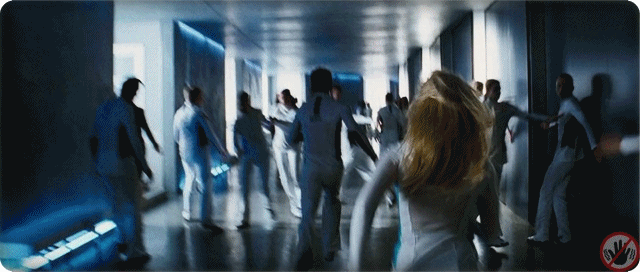 A man living in a futuristic sterile colony begins to question his circumscribed existence when his friend is chosen to go to the Island, the last uncontaminated place on earth.
I know that this is a Michael Bay movie and his movies are kind of a hit or miss for me, but I am interested in checking out Michael Bay's earlier movies and "The Island" seems like an interesting movie to check out!
Allied prisoners of war plan for several hundred of their number to escape from a German camp during World War II.
I've been seeing this movie appear on many people's "BEST MOVIES" list and even though I'm not a huge fan of war movies, this movie definitely has an interesting premise that I got to check out!