Hey! Welcome to Thursday Movie Picks where you get to share your movie picks for each topic presented every Thursday! Based on the theme presented each week, you can pick up to 3 to 5 movies and explain why you picked those movies! This meme is being hosted by
Wandering through the Shelves!
This week's theme is: Numbers in Title!
Wow! I may have watched many movies over the years, but I rarely watched movies that have numbers in the titles (unless they were sequels). So, I'll be listing movies that have numbers in the titles that I haven't seen yet, but I would like to see someday!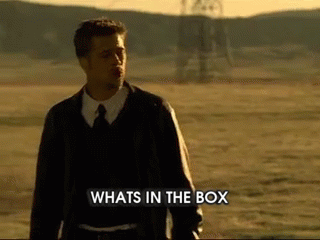 Two detectives, a rookie and a veteran, hunt a serial killer who uses the seven deadly sins as his motives.
I've been hearing lots of good things about this movie and even though this movie came out like a decade ago, I still haven't seen it! I definitely want to see it for the "What's in the Box?" scene!
A boy who communicates with spirits seeks the help of a disheartened child psychologist.
I've heard that this movie was pretty good and creepy at the same time and since I love watching movies that deal with ghosts, I'm definitely interested in checking out this movie! I especially want to see the "I see dead people" scene!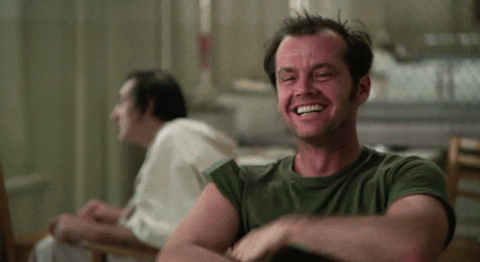 A criminal pleads insanity and is admitted to a mental institution, where he rebels against the oppressive nurse and rallies up the scared patients.
After watching Jack Nicholson's acting in "The Shining," I just had to give this movie a try and see just how good Jack Nicholson is in this role! He seems to have a penchant for taking on roles where he acts insane!