Hey! Welcome to Thursday Movie Picks where you get to share your movie picks for each topic presented every Thursday! Based on the theme presented each week, you can pick up to 3 to 5 movies and explain why you picked those movies! This meme is being hosted by
Wandering through the Shelves!
This week's theme is: Movies about Animals!
WOO BOY! This one is going to be a TOUGHIE because I watched a TON of movies that dealt with animals! Well, I'll try to narrow it down to three movies as much as I can. So, here are some movies that I've watched that featured animals.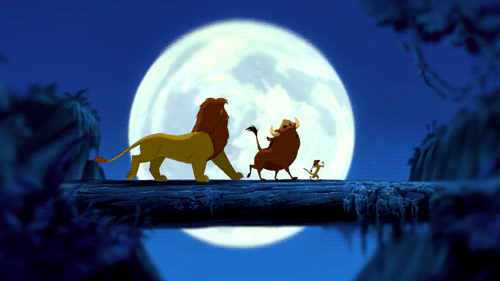 A Lion cub crown prince is tricked by a treacherous uncle into thinking he caused his father's death and flees into exile in despair, only to learn in adulthood his identity and his responsibilities.
Of course I picked the most obvious movie! "The Lion King" has remained to be one of my most favorite movies of all-time and it still resonates with me to this very day! This is definitely one movie that I continue to watch to this day!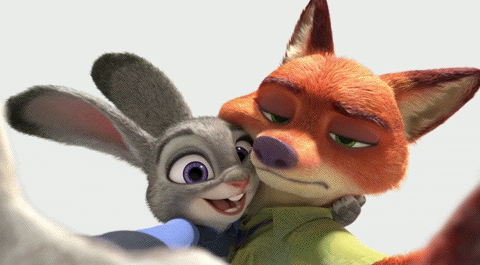 In a city of anthropomorphic animals, a rookie bunny cop and a cynical con artist fox must work together to uncover a conspiracy.
Oh my gosh! I never would have thought that I would come across a Disney film that actually tackled the subject of racism and handled it in a graceful way! This movie was a lot of fun and it's definitely a movie I'm looking forward to re-watching again!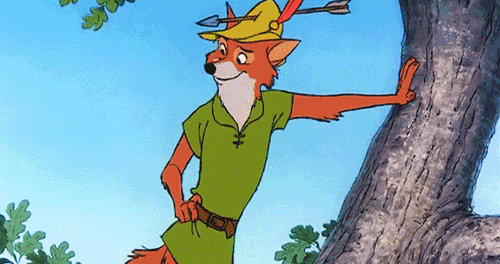 The story of the legendary outlaw is portrayed with the characters as humanoid animals.
Good lord! I used to watch this movie all the time when I was little and I always loved the cute little bantering between the characters and the animation was amazing! Definitely one movie I'm looking forward to re-watching again!
EXTRA MOVIE:
4. The Great Mouse Detective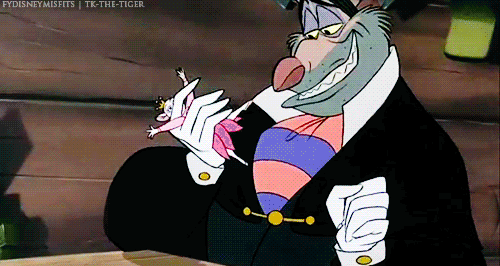 Basil, the rodent Sherlock Holmes, investigates the kidnapping of a toy maker and uncovers its link to his archenemy, Professor Ratigan.
Wow! Another animated Disney film that features talking animals? You got to admit that Disney created some of the best animated films that dealt with animals! Anyway, I just had to add this movie onto the list because it's vastly underrated and I just loved how it took the Sherlock Holmes lore and turned it into it's own movie! More people should definitely check this film out!